A very important part of learning, is to be exposed to different things. As a child, you do not know all the different possibilities there is in life. We try to expose our children to as many different areas of learning as possible. Then they will have a greater opportunity to choose for themselves what to engage in. To find out what interests them.
In the past few years there has come a lot of offers to children, regarding learning about electronics, which is more and more palatable. One of these offers is Maker Space Copenhagen. There the children can see a fusion of methods used in craftmanship fused with electronics.
On the picture above, the children could see a 3D printer and examples of what it could produce and how it worked.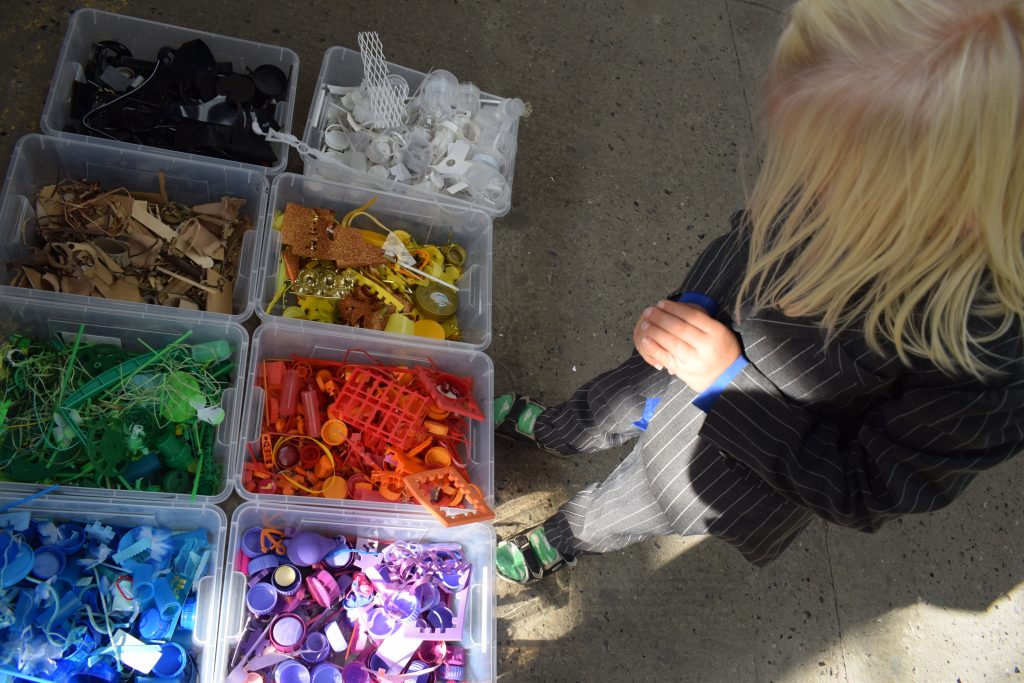 On the picture is shown a selection of trash that the children could use to create new things with.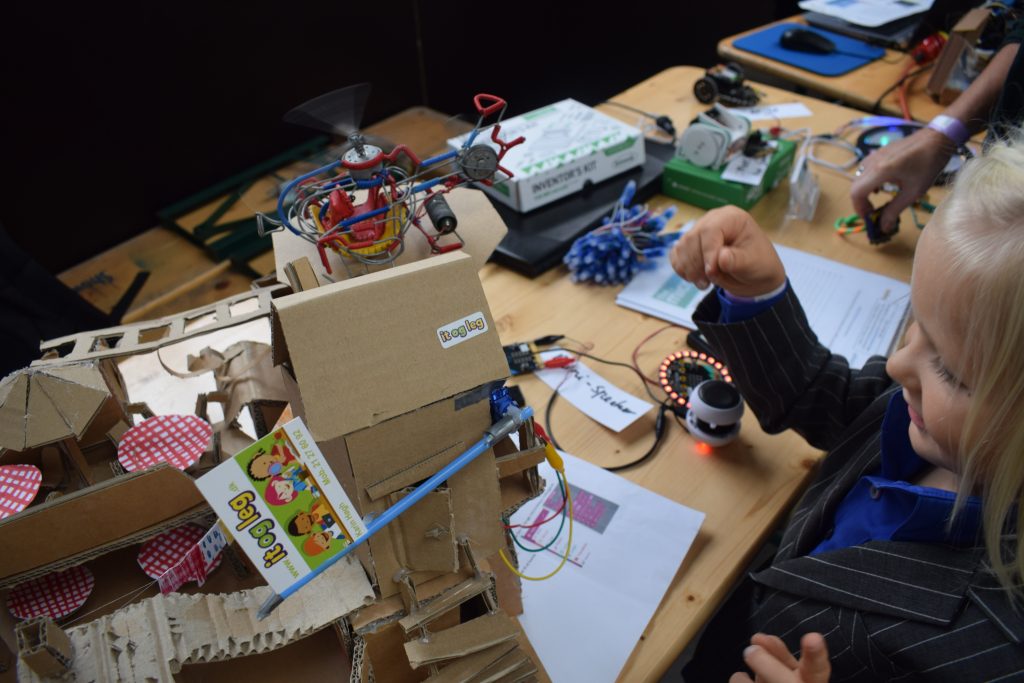 On the picture above, a dolls house was build out of cardboard and then some electronic gimmicks was applied to the house.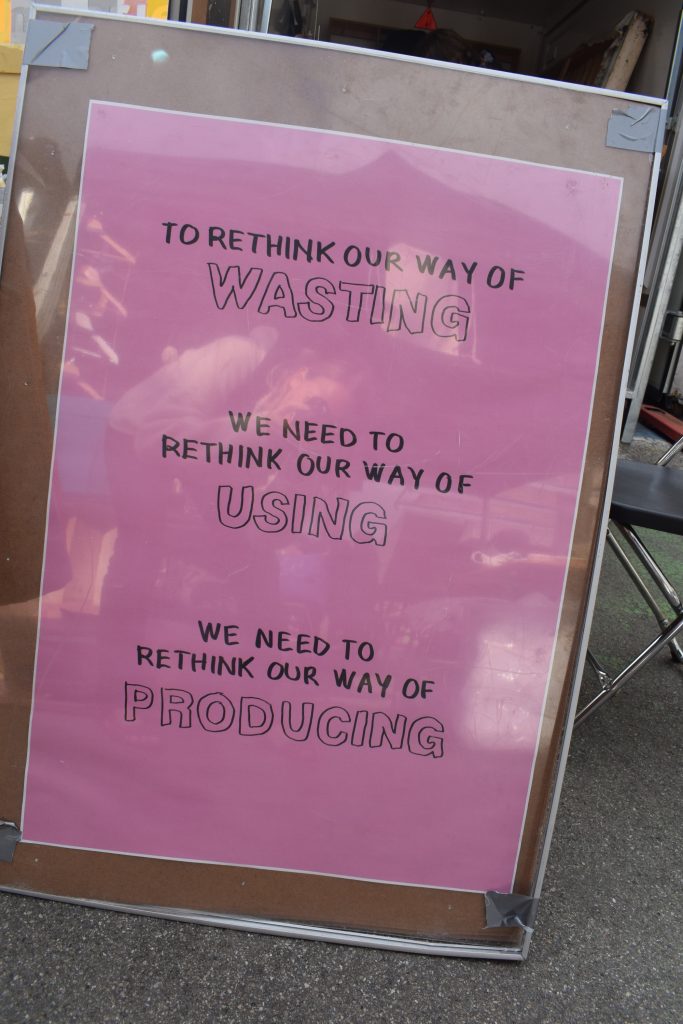 Often Maker Space also takes the environmentally outlook on how we consume. It is all about reusing.
At this Maker Space there also was a section on biological aspects of creating. You could for example make your own mushrooms growing kit and many other growth projects to learn about biology.