We are doing a series of Religious visits and experiences at the moment. Most religions are very friendly, and invites us into their community, to tell about their beliefs. Today we were invited to visit the Ba Hai community in Hellerup, Denmark.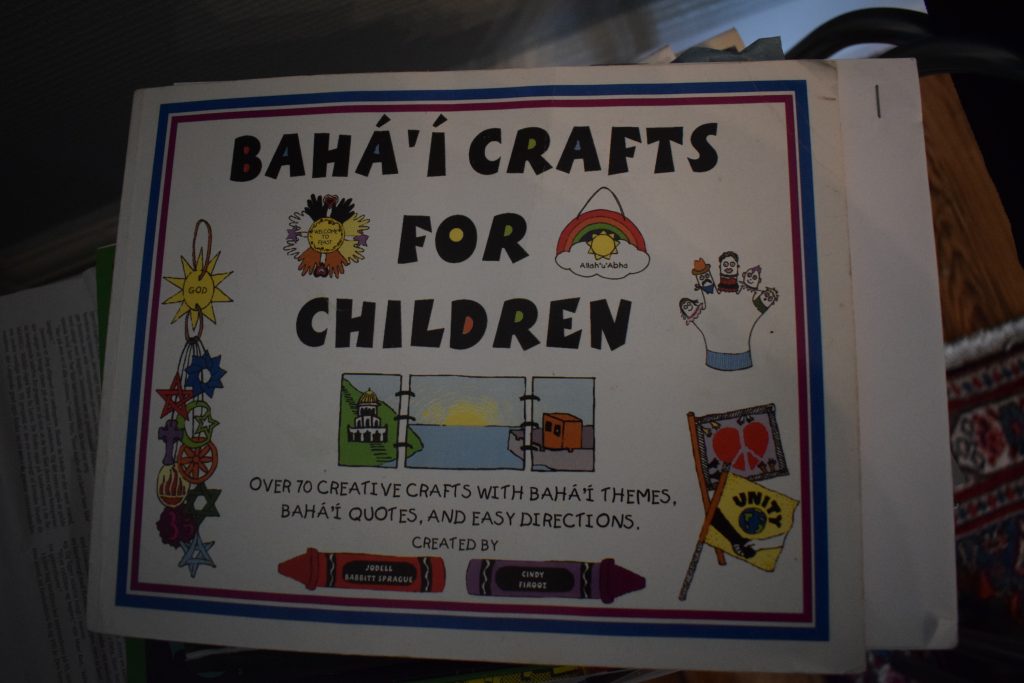 Ba Hai is a new religion and springs from the Muslim belief, but instead of believing that Mohammed is the prophet, they believe that there has been a new prophet 200 years ago called Bahá'u'lláh.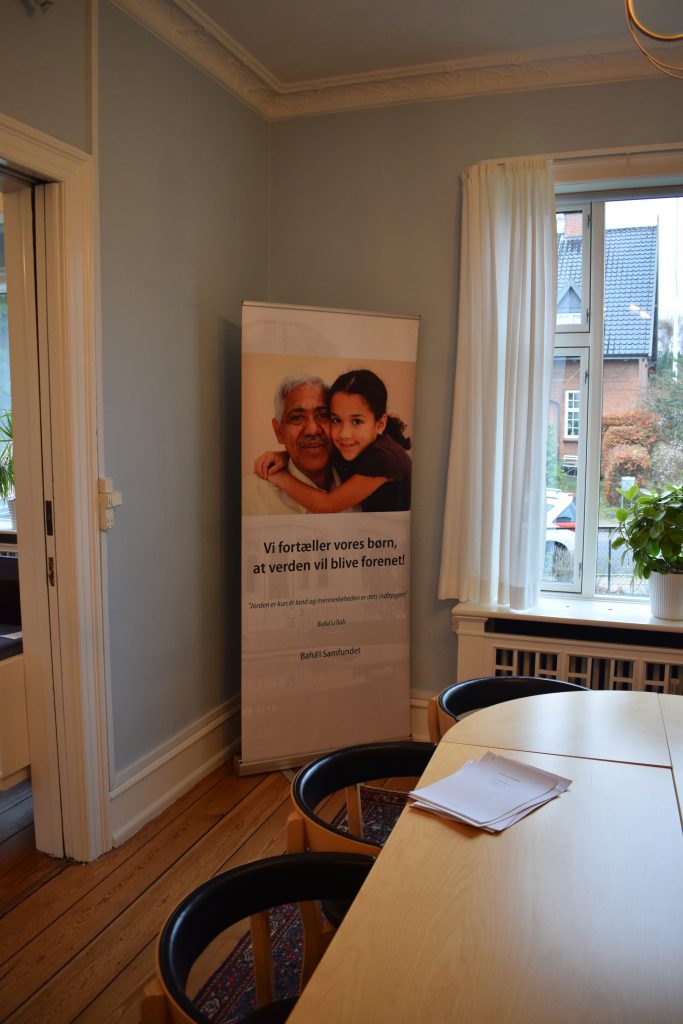 They believe that all the religions of the world actually is one religion and have one common god.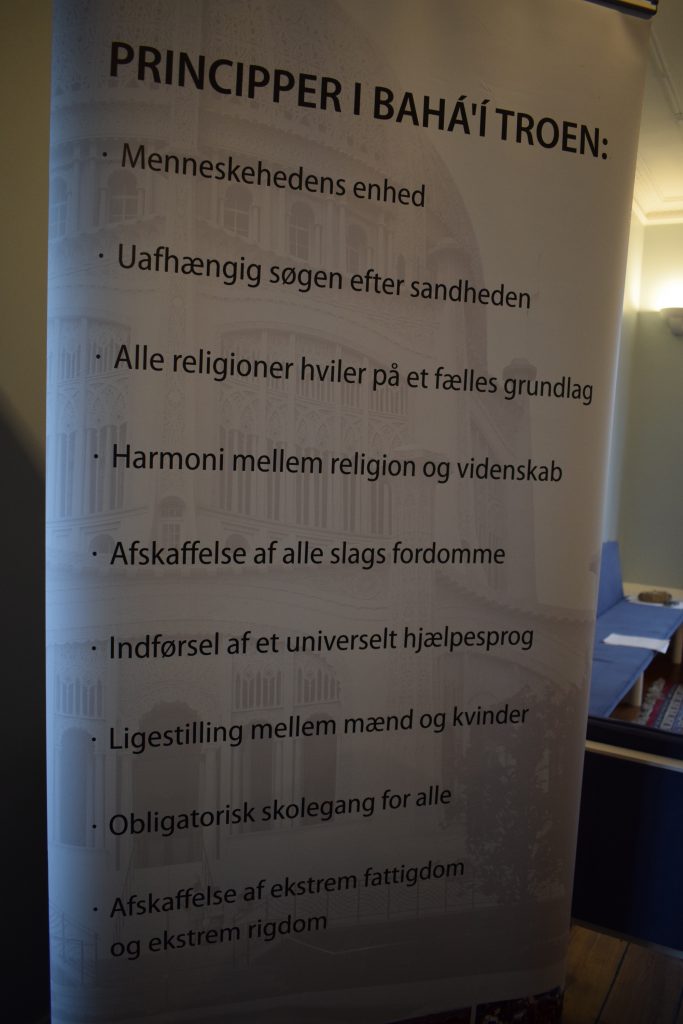 During our visit we were allowed to take part in a ceremony. Then we had a guided tour, where we talked about their beliefs and values. Then we had lunch together. In the end the children was given different texts, which they read together and then talked about.
Ba Hai has a large community in India and in Africa (Congo particularly). They have 4 large religious monuments in the world.