One of our children has wanted to a become a dentist, since she was 6 years old. The interest has continued until now, where she is 13 years old. Our dentist had promised us that when she was old enough, she could come and do a work placement with them for a week.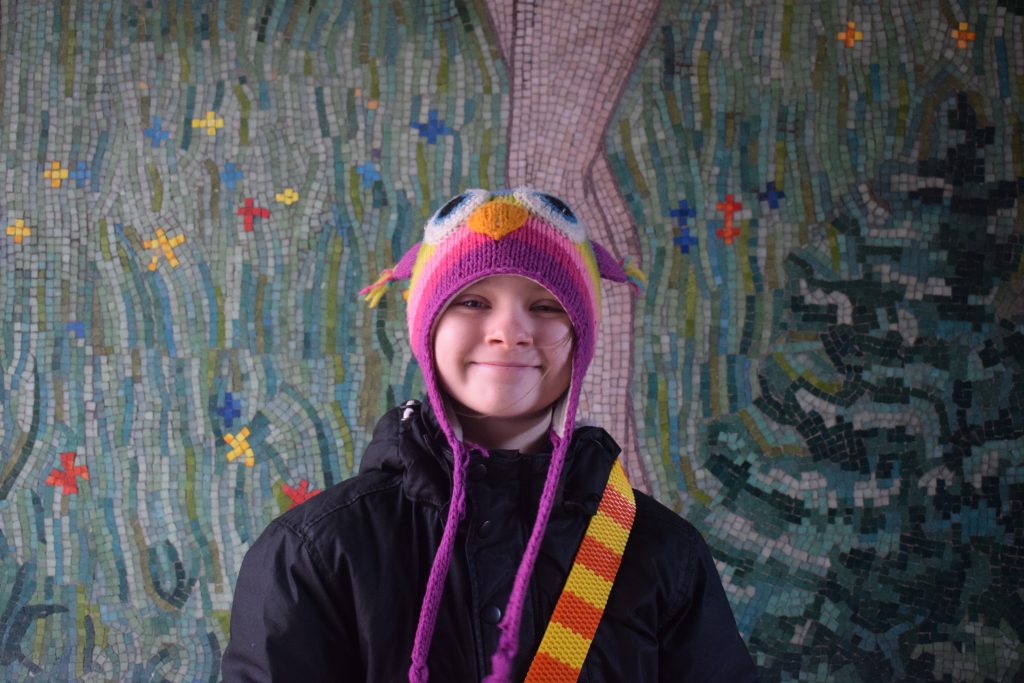 So when she turned 13, she felt ready to try it out. She had already for many years gone with her mum to the dentist there to sit next to her and see the dentist work on her teeth. She had also read every book on teeth we could find for her. So she was ready.
The employees were very nice to her and she was involved in the treatments of the patient all through the day. She sat next to the operating dentist, if the patient allowed it, and most did.
The main thing she found out, was that being a dentist was much more interesting than she had emagined. She thought it would be much of the same work, but she experienced that there was many different jobs and treatments.
So, she even more want's to become a dentist now after the work placement.
A great way to learn, is in the real world, with real jobs and real people.