When we started out homeschooling our first child 10 years ago now, Eag V. Hansn had just come out with a reading system, that only use words that are pronounced exactly as the letters sound. We bought the system and it has now been such a succes, that all our 4 children has learned to read, using that system.
We then found out that ALKALÆR had moved and held a reception open to all in their new headquarters. So we went 🙂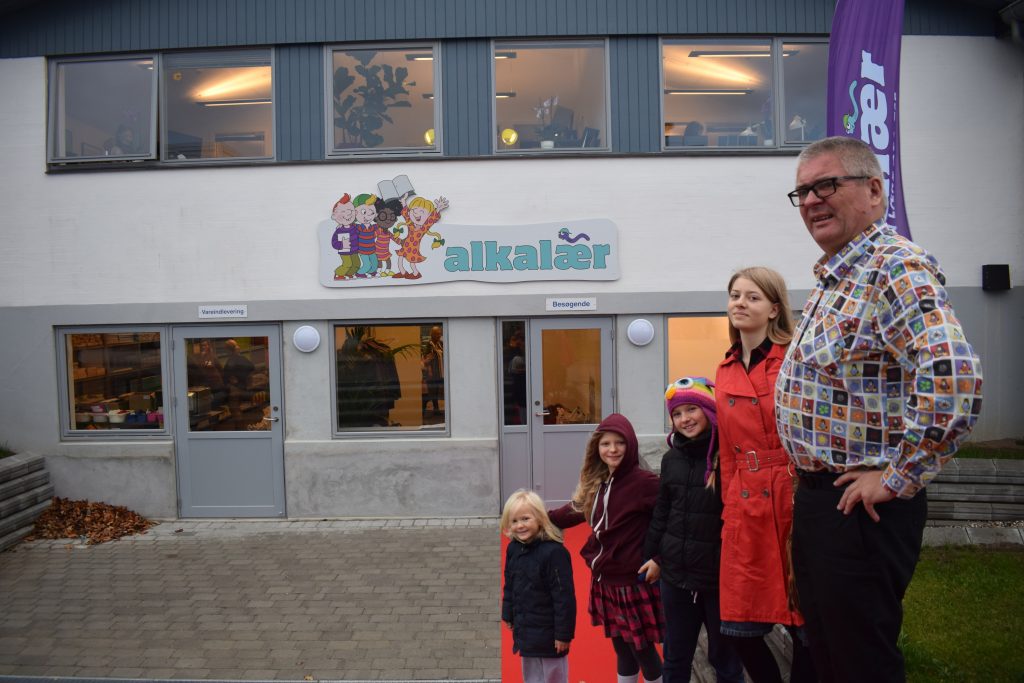 We are going in!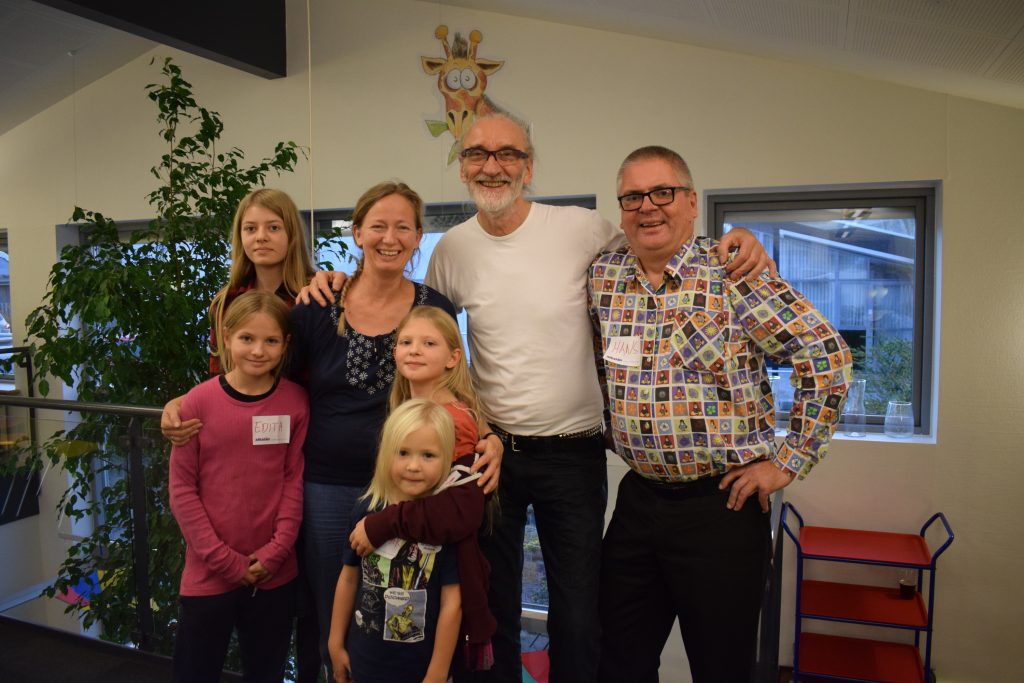 We met the great creator! A kind spirit, with a mission.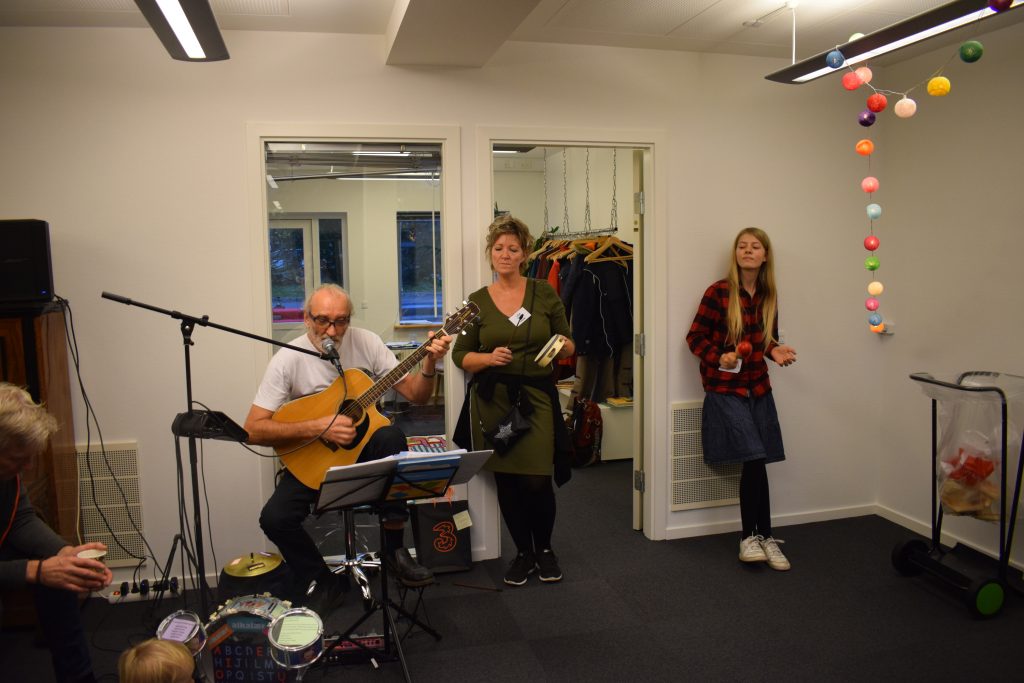 He is able to do everything! Write, sing and play. Amazing. What an atmosphere and party attitude to life. Beautiful.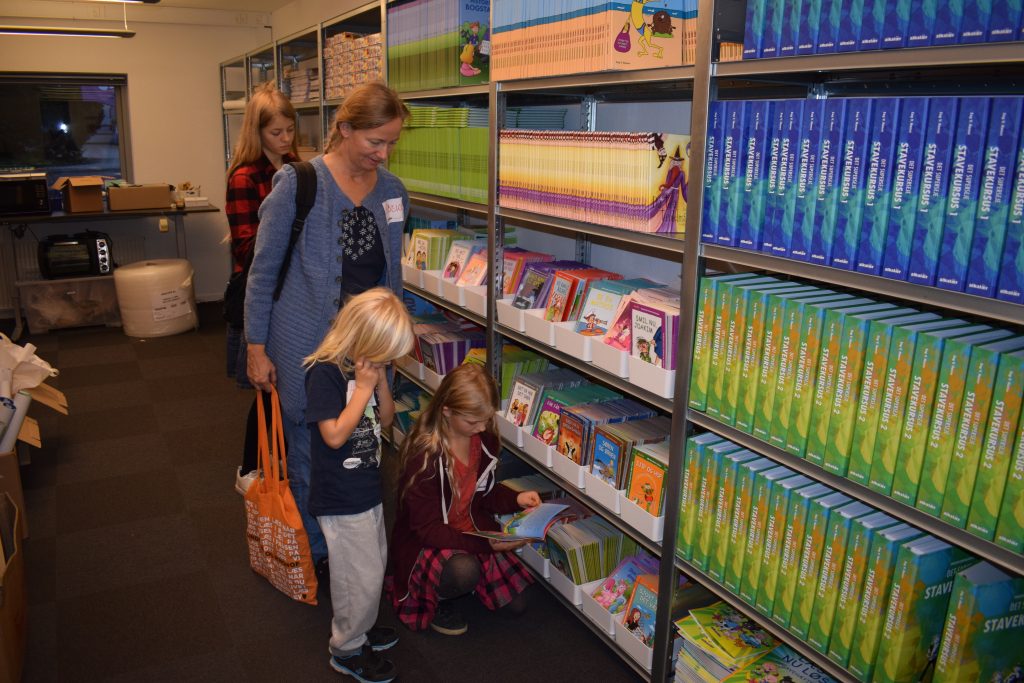 It was all there…. in many copies. An Aladdins cave. Go buy here ALKALÆR