When starting out Home Schooling, it can be hard to find your own feet. When we started out Home Schooling, we had a lot of resistance from some people around us. People asked many critical questions. Some people find it very hard to accept, when you choose to live your life in a way that is lived by a minority of people. In an ideal world, everyone would be supportive and offer their help and positive curiosity. But unfortunately that is not reality.
At the beginning you also have so many questions and for some the fear of taking responsibility for your own children learning. What should a day look like? Is there a wrong and a right way to do it? We have gotten so far away from taking responsibility and relying on our own gut feeling, that some people feel like floating and near drowning, when taking the step to Home School.
When we started out Home Schooling, our greatest fear was not being able to manage economically. So I also started out teaching 2-4 evenings a week, seasonally. This was pretty tough with a 1, 2 and 5-year old at home. But our new free life just felt so good and the children were thriving.
But there were very few Home Schoolers in Denmark in 2009, so it was hard getting play dates and the current friends quickly left us, as they started in the local School. So we slowly had to rebuild our social life. We enrolled in a weekly play group and started contacting the other home schoolers we could find on the internet and met up with them.
But our first year was hard. Actually the first few years were hard finding our feet. But I had tried major changes in my life before, so I just fought my way through it, as we had such a great every day life.
Through the years, the number of Home Schoolers has increased and I have played a mentor role for many of them. I have invited them into our house and talked to them about all their concerns and helped them as well as I could. If I could avoid them having to go through the feeling of being all on your own with these many questions, I would see it as a great way to spend my time. I often also would acquire new great friends and play mates for my children.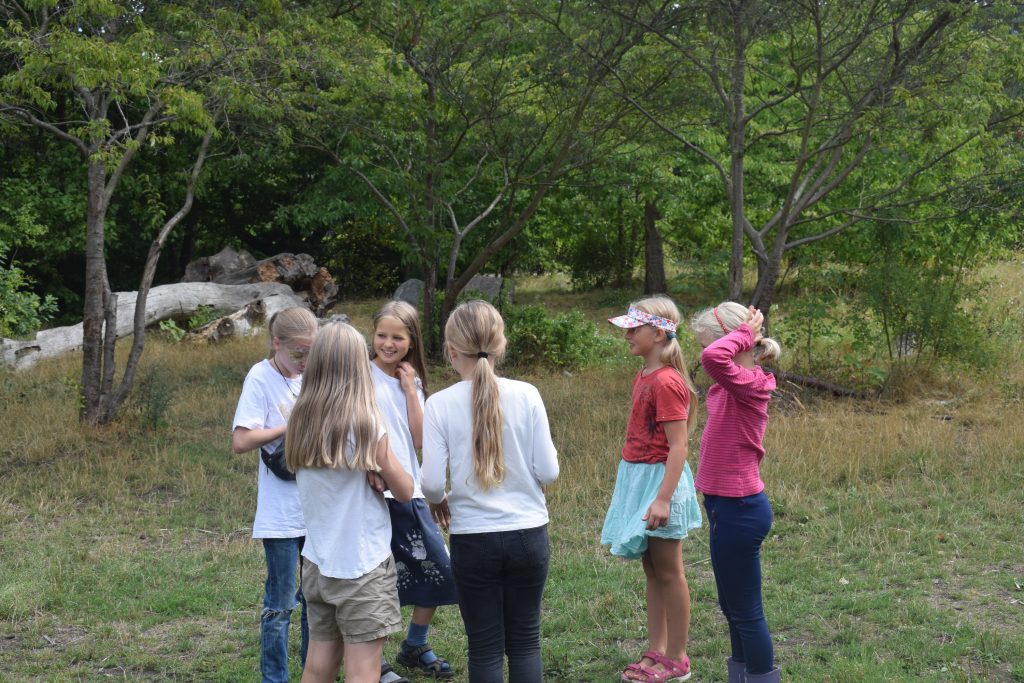 Home School meeting 2018-08-12 at Streyf Nature Cabine.
We have, and still do, arrange meetings and activities where old and new Home Schoolers can meet, ask questions and make friends. This is also one of the main reasons why I have set up this website – to help new Home Schoolers, not feel so alone.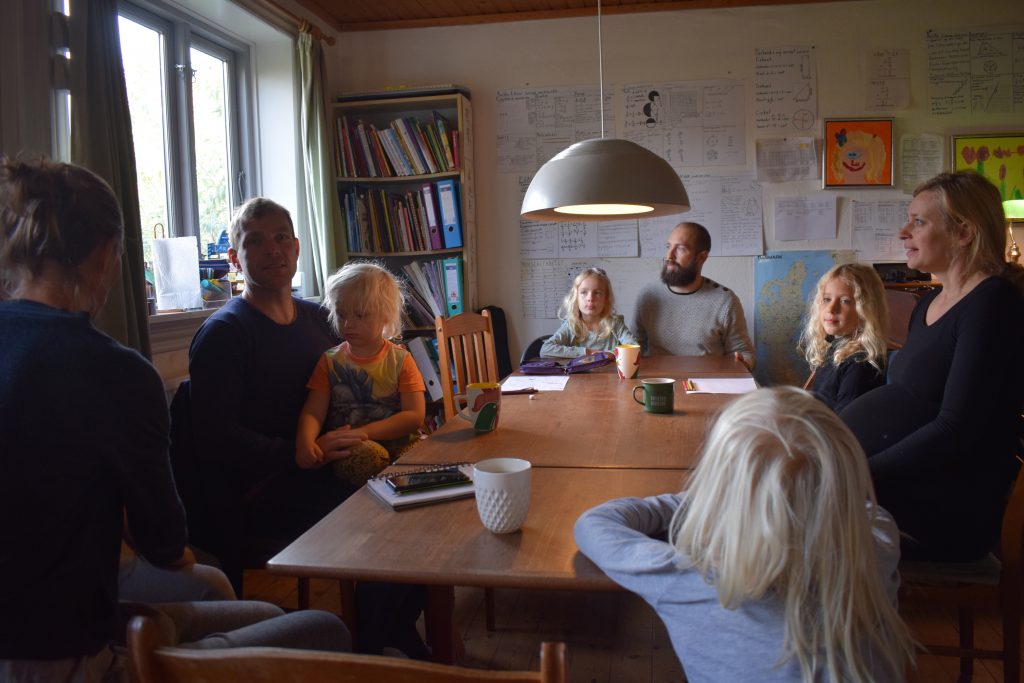 Home School meeting at our house 2018-10-18.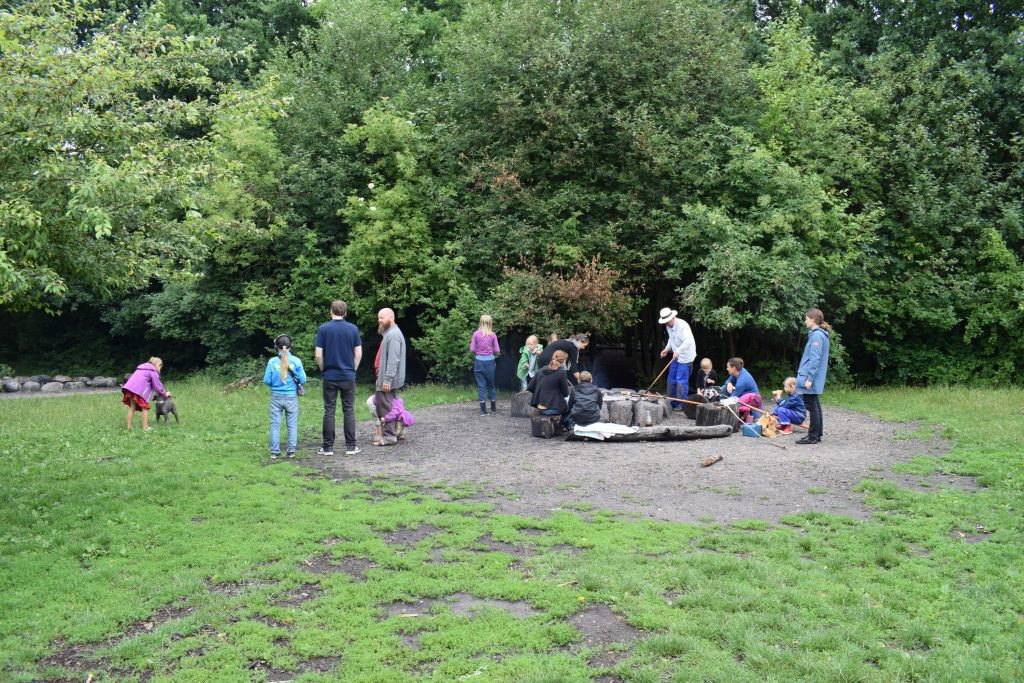 Home School meeting 2016-07-02.