One of our children would like to become a vet. She is now 12 years old and just couldn't wait any longer to try and get a placement. So she called around herself to a few vets near by and got a few rejections, but it all payed off – she got an offer of a one week placement as a vet. It was even a place really close by.
So she started her placement and found out a lot about what being a vet really is about, and is even more determined now to become one.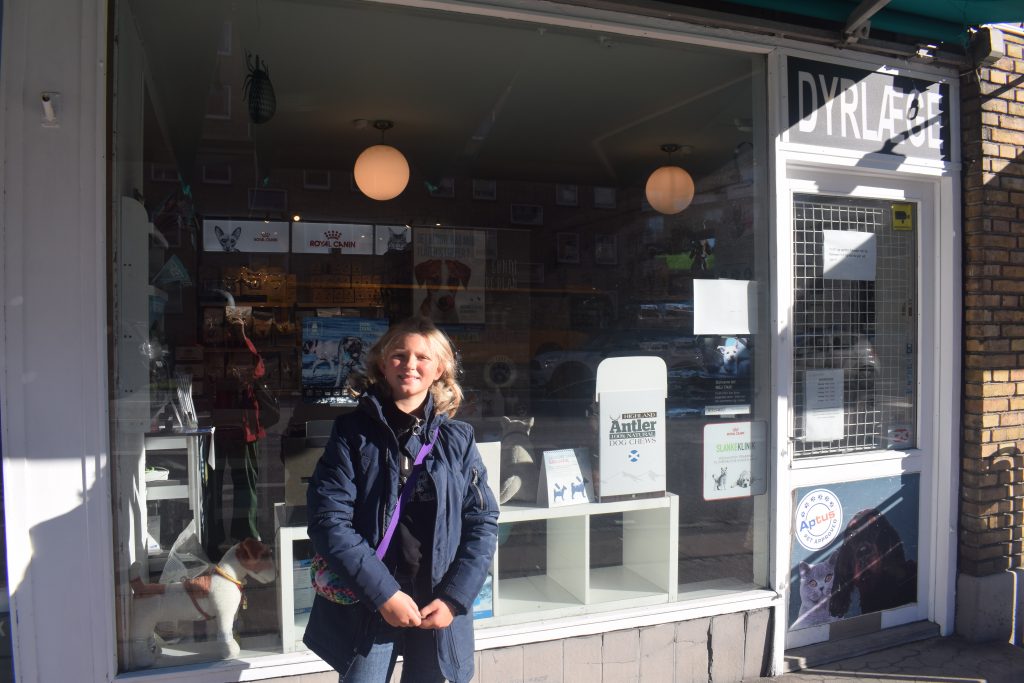 The employees really took her under their wings and she was allowed to take place in most of the work. She stood by in operations and even in a dissection of a cat with several deformeties, that resulted in it being put down. She found that most fascinating of all the things, she experienced that week.
Homeschooling makes work placement much more flexible, as you can have as many as you would like during the year and can step in when it suits a company, and are not restricted by school schedules. You can take part in real life learning.